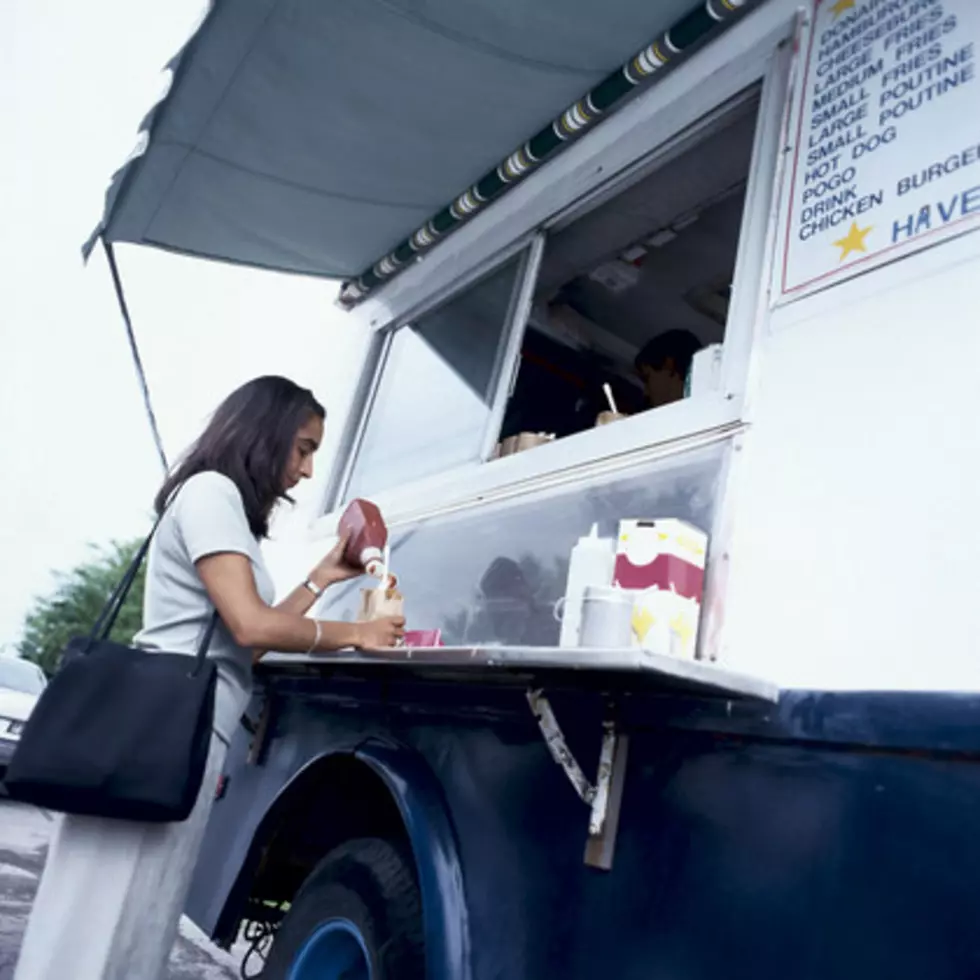 A Little Bit Of Normalcy: Food Trucks Are Back In Albany
Credit: Hemera Technologies Source: ThinkStock
Spring is in full swing and food trucks are set to return to downtown Albany.
If you are en essential employee still going to work in Albany, this will be a welcome sight: food trucks are back in Albany as of Monday. According to a CBS 6 report, trucks will start lining up again on Washington and State Streets to serve up food. Also, new this year, trucks will be lining up on New Scotland Avenue and South Lake Avenue.
As you would expect, the will need to operate in our new normal right now. CBS 6 says all trucks "...will be separated from each other by at least 10 feet, and operators are required to make sure patrons are able to maintain six feet of space between them." So like every where else right now, social distancing is the name of the game.
It is nice to see some little sings of normalcy like this returning. And as the news gets better each day regarding the coronavirus, lets hope these signs of Spring and Summer keep rolling in. We certainly need the right now! And well, some greasy food from a food truck won't hurt either.
Enter your number to get our free mobile app
See the Must-Drive Roads in Every State