You Go Your Way – Great New Song From Alan Jackson [VIDEO]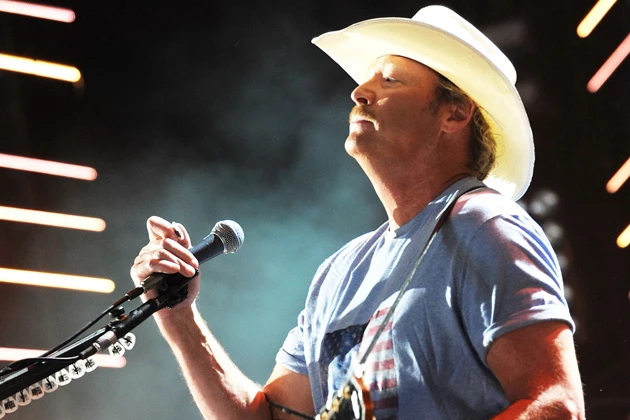 Alan Jackson has a huge list of #1 hits that he is proud of. He is really excited about his new song that is climbing the charts, and he should be.
The song is titled "You Go Your Way" and it is pure country and sang the way that Alan Jackson does it best, from the heart. You can give it listen below, and listen for it on 1077 'GNA. We're pumped because we are presenting Alan Jackson at the Glens Falls Civic Center on October 20th and he will be bringing along country newcomer Kristen Kelly who has a debut hit on the charts that is climbing too titled "Ex Old Man". Tickets are on sale at the Civic Center Box Office, online here or by phone charge as well by dialing 1-855GFCC-TIX.
Subscribe to 107.7 WGNA on