Brad Paisley "Beat This Summer Tour" Winning Weekend on GNA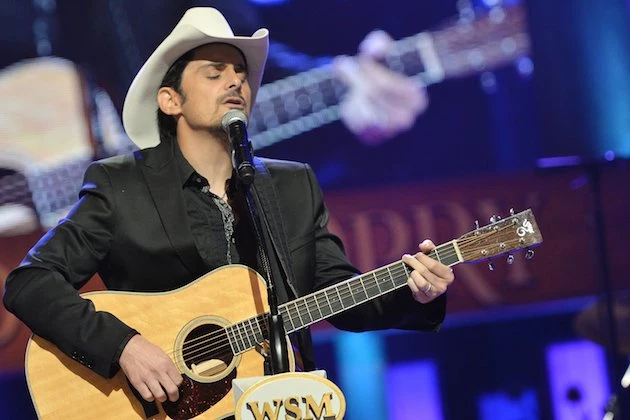 We've got your tickets for the Brad Paisley "Best This Summer Tour" all Winning Weekend long on 1077 'GNA.It's real simple. Just listen and be caller #7 at 476-1077 when we tell you hit the phone. This show is going to be awesome and Brad Paisley will be bringing along Chris Young, Lee Brice and The Henningsens for a full night of the best country music! I hope he opens with "Waitin' On A Woman". I love that song. Lee Brice will have the crowd crying when he sings "I Drive Your Truck", and Chris Young will be able to perform his awesome new song "Aw Naw" live for us all at SPAC on June 2nd.
Tickets for the show are on sale now at the SPAC Box Office, phone charge at 1-800-745-300 or online at Livenation.com  Don't forget that if you show you Countryfest 2013 tickets at the SPAC Box Office you can save $10 on Brad Paisley tickets. This is at the SPAC Box Office only through June1st. Full discount details are here.