Alan Jackson – Ready For A Good Time In Glens Falls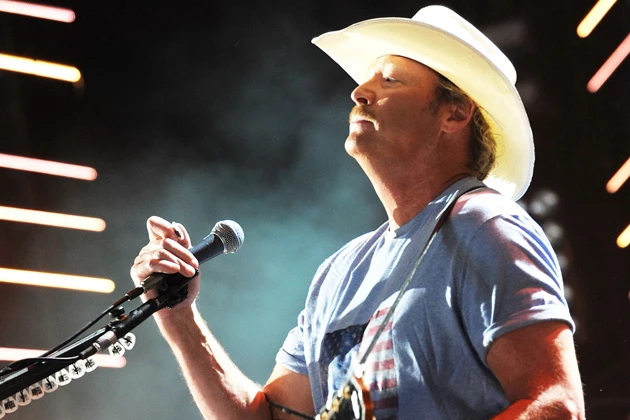 It won't be long now until the Glens Falls Civic Center is rocking with the sounds of Alan Jackson and all of his huge number one hits!Alan Jackson will be there with 1077 'GNA on October 20th and he's bringing along country newcomer Kristin Kelly for the ride. She's got a hit of her own right now with her single "Ex Old Man". Alan loves playing in Glens Falls and has made the Civic Center a stop on his last three tours. The last show was nearly a sell out and the crowd was off the charts loud when he sang "Where Were You When The World Stopped Turning". It is a magical moment to see, and look around and see the American flags waving and the whole crowd chanting "USA USA USA" a a deafening pitch. I can't wait for the show to get here! Tickets are on sale now at the Civic Center Box Office, or online here.
Alan Jackson always plays the hits, and when he is really feeling it he plays a long, long time.
Subscribe to 107.7 WGNA on