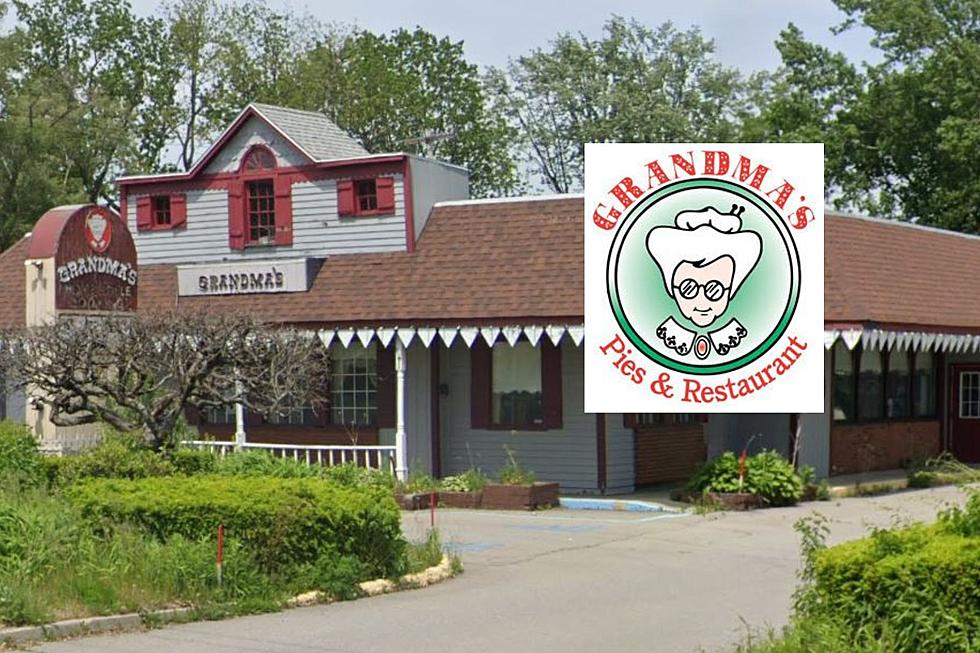 What Will be Built in Place of Legendary Grandma's Pies in Colonie?
Grandma's Pies and Restaurant Facebook page-Google Maps
Since 1977, Grandma's Pies and Restaurant served thousands of pies, especially around the holidays. In August 2020 the legendary restaurant closed for good. Now the building will be torn down and gone forever. What will be built in its place?
Grandma's was a favorite for many families in the Capital Region located at 1273 Central Ave in Colonie.
What is Planned For the Legendary Grandma's Building?
If everything goes as planned, 1273 Central Ave in Colonie will become a Stewart's Shop. They hope to get approval to build a nearly four thousand-square-foot store.
They will also build a four thousand four hundred and fifty thousand square foot gas station with twelve gas pumps and electric charging stations.
When Will Grandma's Be Torn Down & The New Stewart's Be Built?
Stewart's Shops Corporation filed plans with the town of Colonie in January according to the Albany Business Review. Next week (week of February 27th) the town planning board will take a look at it for the first time.
The new Stewart's Shop will hire fifteen employees and there will be space for fifty parking spots.
Stewart's Has Big Plans For Developing and Building in 2023
Stewart's is planning on eighteen big construction projects this year. They will build half as new buildings and the other half will be renovating existing stores. Stewart's is opening new locations in Ulster and Orange counties. They will also be building in Oneonta, Gouverneur, Utica, and another in Colonie. Thirty other Stewart's Shops will be renovated.
Saratoga County Community Finally Gets a Bigger & Better Stewart's Shop
One of the newest Stewart's Shops opened in Malta on Route 9 in Mechanicville. The old location was near the roundabouts but the place was small and not very convenient. This location is huge with a Sunoco gas station, plenty of seating inside, and food-to-go options including meatballs, macaroni and cheese, pizza, and more!