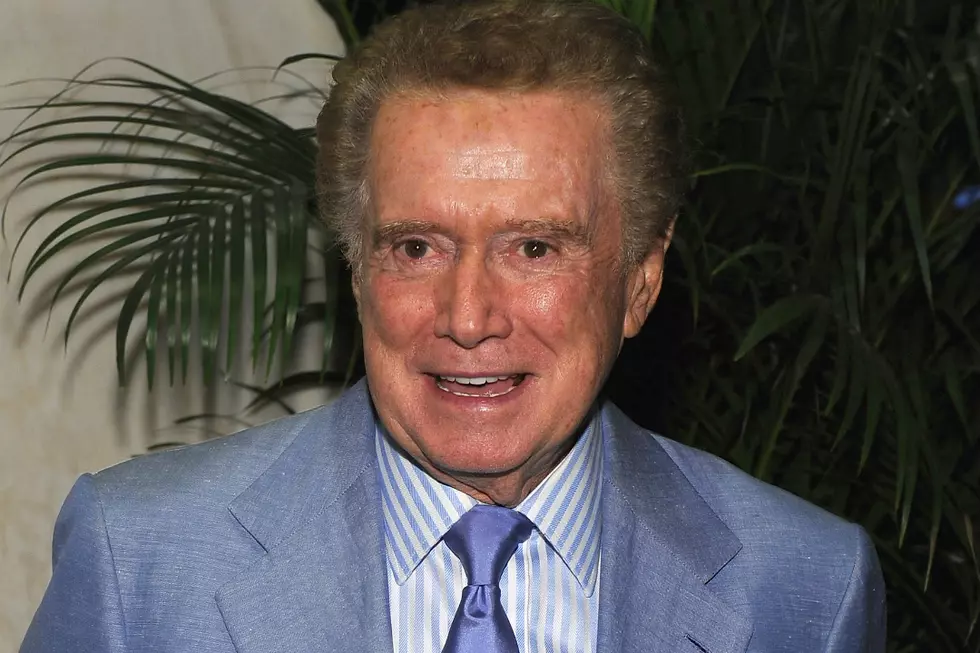 Seacrest's Out…For Your Job [AUDIO]
Ryan Seacrest is literally taking over the planet and if you don't agree with that assessment, look at his history. He's Dick Clark, Merv Griffin, Casey Kasem, and Regis Philbin all rolled into one.
Live With Regis And Kelly Minus Regis
After 28 years of co-hosting the "Live With Regis And Kelly" (formerly "With Kathie Lee" ) show, 79 year old Regis Philbin announced that he is retiring from the show.