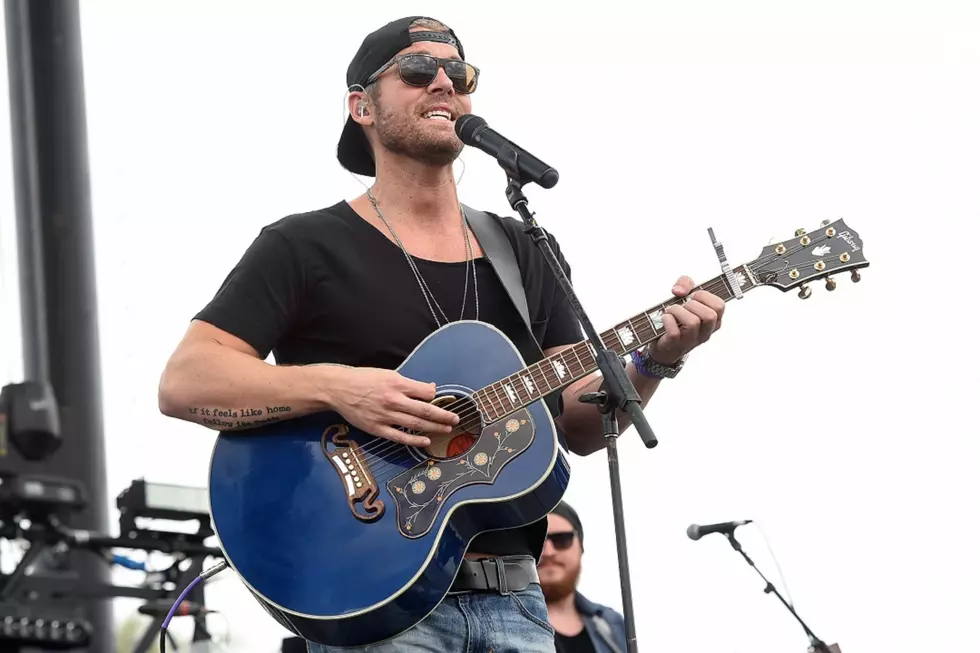 My 5 Favorite Songs for Friday [VIDEO]
Kevin Winter, Getty Images for Stagecoach
It's Friday and Fridays should be chill and fun. So, lets get into the weekend with a few of my favorite country songs of the moment. Hopefully you'll like 'em as much as I do!
From the first couple notes I knew this song would be an instant fave for me. Brett Young calls his style "California Country" - which probably means the "traditional" country lovers will put him in the Sam Hunt category but, I love him (and Sam.)
Okay, I realize it's Friday, but I'm not necessarily looking to party at the moment. It's been a very long work week and sometimes a laid back song is just what you need to kick back and relax for a moment. So "Song For Another Time" is perfect!
I played this song for a request in the 2 O'Clock Pick Me Up today and honestly, I've loved it from the first time I heard it. The girls of Runaway June stopped by on their tour bus when rolling through the area back in the beginning of the spring. It was a rainy afternoon when Matty and I hopped onto their bus. They played acoustic 3-4 songs for us and this was one of them. They're so talented!
Because this song keeps getting stuck in my head and I can't wait for the album to come out November 18th, lets watch Miranda kick some butt in "Vice."
Lastly, this song is rockin' the iTunes charts and the video is so cool. 30 of your favorite country artists all in one song called "Forever Country."