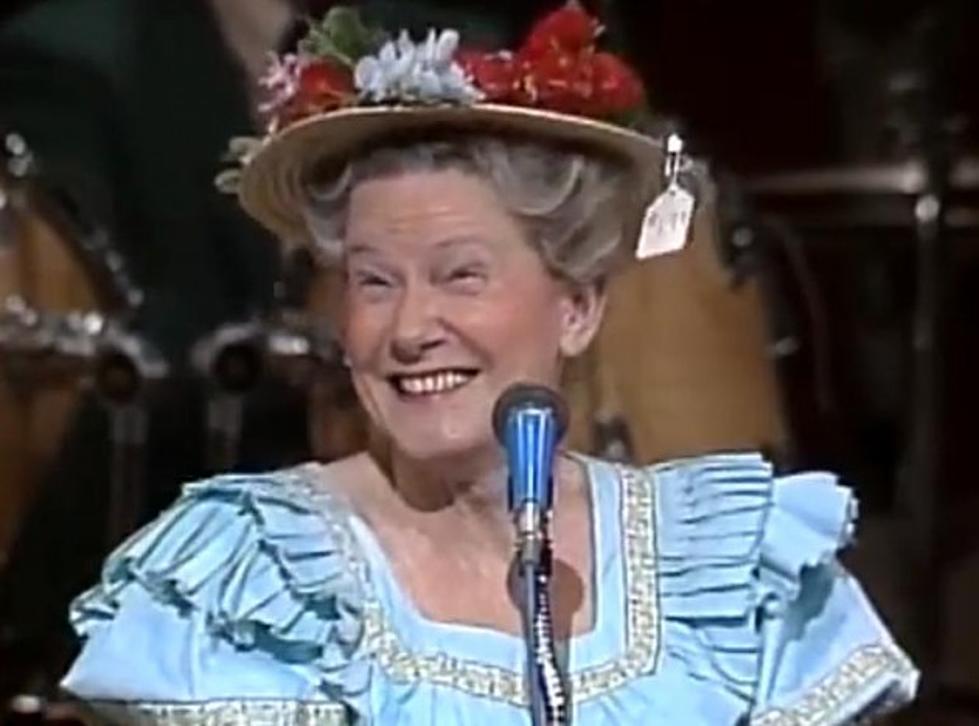 Minnie Pearl's 100th Birthday – Howdy!
YouTube
October 25th, 2012 marks what would have been the 100th birthday of country music personality and comedienne, Minnie Pearl!  Furthermore, The Minnie Pearl Cancer Foundation is also celebrating it's 25th anniversary.
Best known for her $1.98 price tag swinging off her flowered hat while telling silly jokes on 'Hee Haw' and the stage of the 'Grand Ole Opry,' Pearl's good spirit lives on! In addition to being one of the most impersonated celebrities in Country Music, The Minnie Pearl Cancer foundation has immortalized her big heart and signature 'Howdy!'
After Minnie Pearl was successfully treated for breast cancer, she became a passionate supporter in the fight against cancer and in 1992 offered her stage name to the Foundation, that was originally launched in 1987. The Minnie Pearl Cancer Foundation is an active organization whose guiding principles honor Minnie Pearl's generosity and caring spirit. The group states that "In addition to sharing information support, the foundation also offers compassionate guidance to adults impacted by cancer, and our services are provided free of charge regardless of location."
If you know an adult (male or female) who's been affected by cancer or who needs help fighting the battle, click here.
Minne Pearl died of a stroke on March 4, 1996 at the age of 83. Click here for some wonderful stories about Minnie Pearl from Country Music's biggest stars.