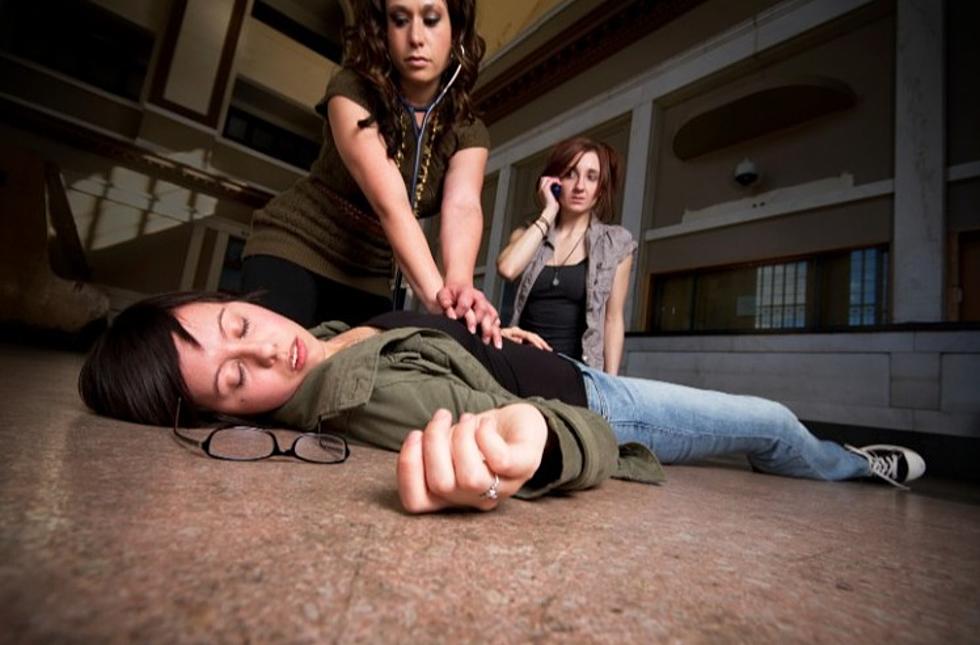 'Lifesaving' New Law Hopes To End 'Immense Tragedy' In New York State
Canva
New York State signed a new "lifesaving" law.
Over the weekend, Gov. Kathy Hochul signed legislation that her office says "continues aggressive efforts to address the opioid and overdose epidemic."
Governor Hochul Signs Legislation To Protect Public Health And Combat Opioid Addiction In New York
The new law, called Matthew's Law, expands access to fentanyl testing supplies by allowing them to be given out by pharmacists and health care professionals.
The law is named in memory of Matthew Horan, who died of an accidental fentanyl overdose in November 2020.
For all the news that the Hudson Valley is sharing make sure to follow Hudson Valley Post on Facebook, download the Hudson Valley Post Mobile
"Families across our state have felt the immense tragedy of the opioid and overdose epidemic – it is a pain no one should ever have to endure," Governor Hochul said. "For too long, pharmacies and other local health care providers have struggled to provide the resources proven to prevent overdose deaths. With our historic investments in testing expansion, along with this legislation, we are working to ensure that every New Yorker has access to life-saving testing kits."
Fentanyl Testing Strips Hard To Find In Most Of New York
Fentanyl testing supplies protect the public's health by decreasing the chances of an accidental drug overdose, officials say.
"We are in the midst of the worst overdose crisis in history and expanding the availability and use of resources like test strips is vital to the ongoing efforts to prevent overdose deaths in New York State. These materials are lifesaving, and we need to continue to take steps to make sure that we are getting them in the hands of people that need them so that they can reduce their risk of overdose," New York State Office of Addiction Services and Supports Commissioner Dr. Chinazo Cunningham said.
The reason for this new low is because fentanyl testing strips are very difficult to find in a large part of the Empire State, according to Hochul.
Earlier this year, the New York State Office of Addiction Services and Supports started a new ordering system for individuals and providers, which has resulted in the order of 2 million fentanyl test strips.
These 6 New York Counties Have The Most Drug Overdose Deaths
New York State officials are worried because overdose death rates increased by 85 percent. Below are the top 6 counties in terms of opioid overdose deaths per 100,000.
40 Children Have Recently Gone Missing From New York State
11 Worst Places To Live In New York State
WalletHub looked at the worst small cities to live in. Below are the 11 places in New York deemed the worst to live in.