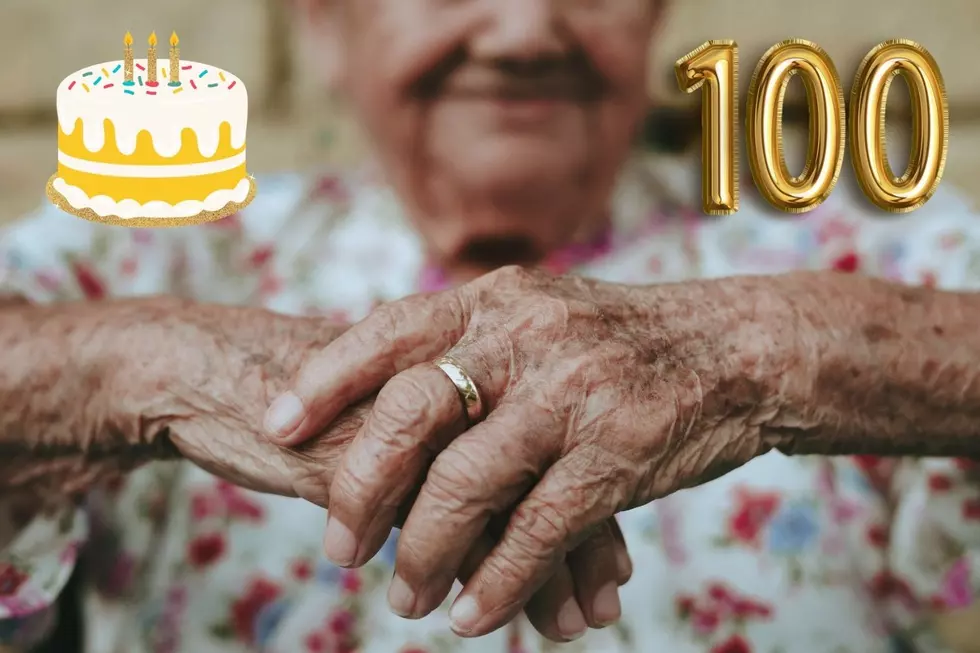 This Guilderland Local Turns 100 Today, and She's Full of Life!
Eduardo Barrios via Unsplash (Canva)
Do you know what a centenarian is? According to Merriam-Webster, it refers to someone who is 100 years old. As of today we've got a centenarian living right here in the Capital Region, and her name is Lucy Amorosi. She was born on January 30, 1923, and has lived both in Watervliet and now Guilderland. Having lived in the area all her life, she enjoys the same hobbies many of us do, like cooking, gardening, and baseball (Natasha Vaughn-Holdridge, The Daily Gazette). The difference is, she was probably doing these things before most of us were even born! So, what's her secret?
According to Lucy, "working like a horse" is what helped her lead a long and happy life. Her family lived near farmland that is now Rosewood Plaza. She remembers her father making deliveries via horse and buggy for their business, the Torosian Bakery. Lucy's father, David Torosian, taught her everything he knows. Not only did she use her talents at the bakery, but she also honed her skills gardening on the farm. As if that wasn't enough on her plate, she began working as a secretary at the Watervliet Arsenal for five years, then at General Electric, and eventually moved onto Schalmont Central School District where she worked as a typist for 20 years (Natasha Vaughn-Holdridge, The Daily Gazette).
After being married to her husband Joseph Amorosi for 64 years, he sadly passed away at the age of 93. When her husband was still alive, the two of them always travelled to different states to watch their grandson play baseball. Everything Lucy does, she does for her friends and family, including cook for them (Natasha Vaughn-Holdridge, The Daily Gazette).
Lucy, who is is of Armenian descent, cooks a number of her favorite Armenian dishes like dolma (vegetables stuffed with meats and rice), choreg (a woven bread served at Easter), baklava, fried zucchini and eggplant parmesan.  -Natasha Vaughn-Holdridge, The Daily Gazette (As explained by Lucy's son Chris and daughter-in-law Jane)
We wish Lucy a Happy 100th Birthday, and many more!
10 More Roadside Attractions in Upstate NY
These roadside attractions are sure to give you some entertainment on your commute through the great upstate of NY.
The Top 10 Times The Capital Region Was Mentioned In TV and Film
For better or for worse, hearing the Capital Region being mentioned in tv and film can be hilarious. Check out our Top 10 favorite times the region was brought up in movies and shows.
Banned New York License Plates
These personalized plates were rejected by New York State in 2022. Some of these plates are NSFW.