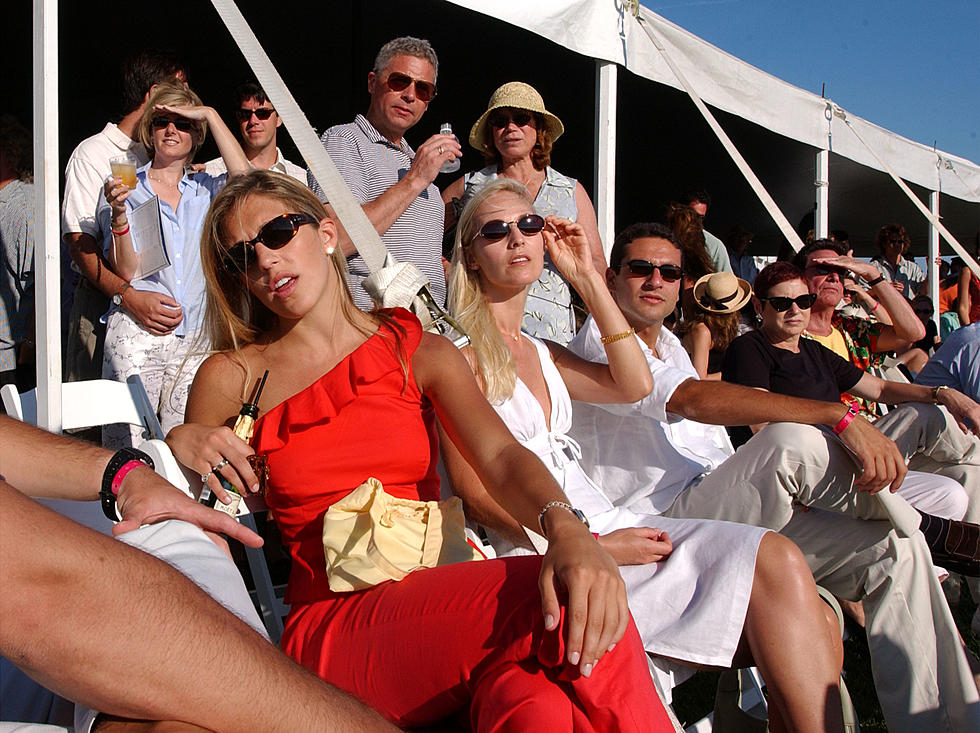 These Are the 10 Most Snobby Cities In New York, One Ranks Among Snobbiest In the Nation
Getty Images
Last month the Happiness Function ranked the snobbiest cities in the Nation. The results were determined by the people that live in these places and one specific New York town made America's 14 Most Snobby Cities. Check out the results below.
How do actual New Yorkers feel about the towns we live in? Do we agree with the National ranking? We conducted our own social media poll for New York's Snobbiest Cities and the 10 finalists are listed below.
First we need to determine what a snob is. According to the Cambridge English Dictionary the word "snob" is defined as:
a person who respects and likes only people who are of a high social class, or a person who has extremely high standards and is not satisfied by the things that ordinary people like. - Cambridge English Dictionary
I have to admit that my hometown made this list and I could not disagree more. My hometown has proven to be friendly, welcoming and down-to-earth. For some reason this is the perception New Yorkers have of these towns. Do you agree with the top 10?
#10 - SCARSDALE, NY
#7 - THE HAMPTONS
#6 - LOUDONVILLE, NY
#4 TIE - NISKAYUNA, NY
#3 - MANHATTAN, NY
#2 - CLIFTON PARK, NY
#1 - SARATOGA SPRINGS, NY - Saratoga Springs, New York landed the #13 spot for most snobby towns in America and #1 by New Yorkers.
11 Christmas Towns in New York to Get You in the Holiday Spirit
New York City may be home to the Rockefeller Christmas tree but there are several small towns and villages that will get you in the holiday spirit with all the hustle and bustle of the Big Apple.
Gallery Credit: Credit - Polly McAdams
LOOK: 50 cozy towns to visit this winter
Stacker
created a list of 50 cozy American towns to visit each winter. Towns were selected based on visitor opinions, ratings from nationwide publications, and tourist attractions.
Gallery Credit: Laura Ratliff
Top 10 Snowiest Cities in America
If you love skiing, snowboarding, snowshoeing, snowmobiling and maybe even shoveling, you will love the places on this list of the
Top 10 Snowiest Cities in America
. For this ranking
Redfin
looked at populations of 75,000 or more that had the highest average seasonal snowfall. Let's dig in.
Gallery Credit: Karolyi