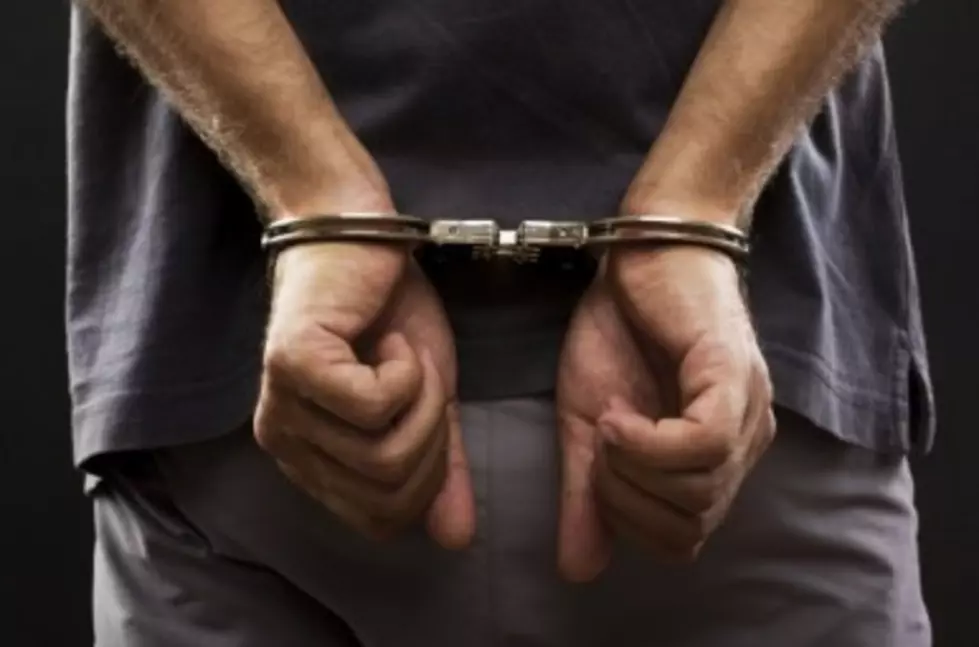 $250,000 Dollars Taken From Special Needs Woman
iStock
A 56-year-old man was charged with Grand Larceny in the second degree after he allegedly stole a quarter of a million dollars from a special needs woman.
Back in 2013, the victim, who was in Cook's care, allegedly paid Cook $250 thousand dollars, which he was supposed to help create a CD for her along with some other investments. He allegedly never followed through with any of the investments and used the money for himself.
Using all of the information, people from the Center joined the Saratoga Springs Police Department and began an investigation. The victim is a client of the agency Living Resources. They work with people with special needs. Cook was employed by Living Resources. Living Resources assigned Cook as the victim's case manager, so he had regular contact with the victim. Living Resources cooperated with the Saratoga Springs Police during the investigation. According to the story from the Troy Record, a statement made by Living Resources said that they "take these matters very seriously".