Top 10 Blake Shelton Songs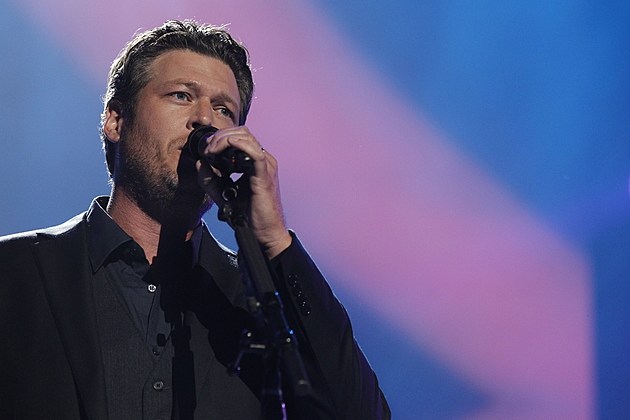 Blake Shelton songs are among the most-played of the last decade at country radio. The singer-songwriter has consistently offered up a diverse selection of songs that keep him current, re-inventing himself a little bit at a time as he goes along.
From down-home songs that celebrate the simpler side of country life, to traditional heartbreak ballads, to more contemporary country radio fare, Shelton's best songs are a grab bag of different styles. The one thing that ties them all together is the consistent strength of his vocal performances, which set him well in front of most of his contemporaries in country music.
Our list of the Top 10 Blake Shelton Songs brings together the very best from across his entire career.

Source:
Top 10 Blake Shelton Songs