Tip It On Back – Dierks Bentley Coming To Albany [VIDEO]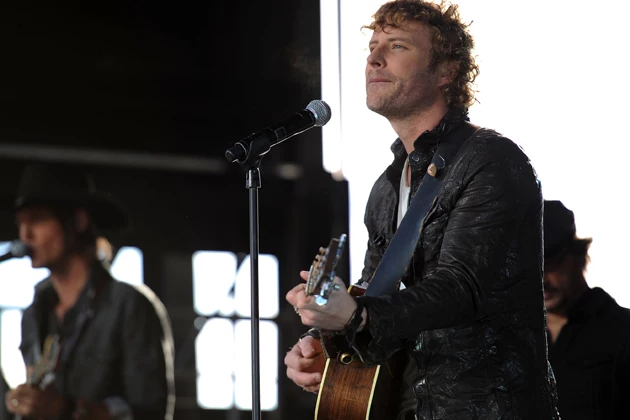 I am sure that beer sales will be brisk when the "Locked and Reloaded" tour hits the Times Union Center with 1077 'GNA!It is a unique tour because it has 2 headliners. Miranda Lambert and Dierks Bentley take turns as headliners so it will be interesting to see who gets the last slot when the come into Albany on March 2nd with Today's Country 1077 'GNA! Dierks Bentley is incredible and has a laundry list of huge country hits that we all know and love, and his current hit "Tip It On back" is classic Dierks Bentley at his best.
Get all the info on the concert and ticket links and information here. Let's crank up Dierks Bentley's big hit "Tip It On Back Now" while we wait for March 2nd to get here. I know a lot of you put tickets for this show on your Christmas wish list and I hope Santa comes through for you. Keep listening because we will be giving away great seats for the show and meet and greets with all the stars (Miranda, Dierks and Lee Brice), yes you'll have your chance to meet them all with 1077 'GNA!
Subscribe to 107.7 WGNA on