Lee Brice – CD Signining At Crossgates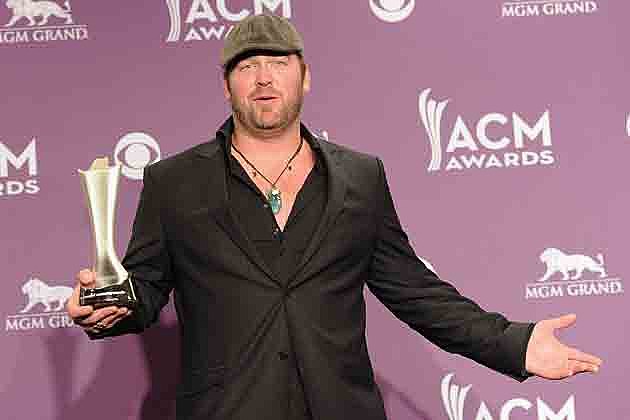 I love Lee Brice's music. His hits always connect.His current hit "I Drive Your Truck" always makes me think of my Grandpa Fred. He is going to tear it up on the TU Center stage for sure Saturday night with Miranda Lambert and Dierks Bentley.
If you are a Lee Brice super fan you may be able to see him before the show tomorrow afternoon from 1-3pm at Crossgates. Lou Roberts will be brodcasting live form a special CD siging event with WGNA and Lee Brice from 1-3pm at FYE. There are some details you need to be aware of and they are important. First, beginning at 10am you need to be one of the first 250 people to buy Lee Brice's CD "Hard To Love" from Curb Records. When you do that you will get a wristband that will allow you to come to the event between 1 and 3pm and have your CD signed by Lee Brice. Remember it's only for the first 250 people that buy the CD beginning at 10am tomorrow. Lou Roberts will see you there with GNA at the event. Lee has the details on his Facebook page as well, you can like him here.