Hunter Hayes Will Be Breaking Hearts At Hunter Mountain [VIDEO]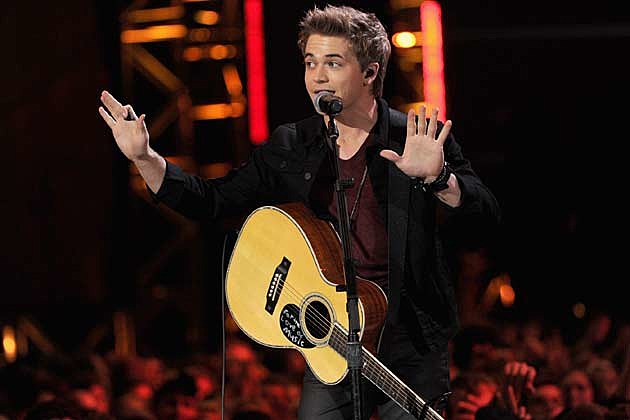 Hunter Hayes is charging into the top 10 on the country charts and he is cranking up his fan base fast with his new hit song.He went all the way to #1 with his powerful love song "Wanted" and now "Somebody's Heartbreak" is one of the coolest sounding songs on the country charts today. I am pretty sure that it will be his second #1 hit and he can celebrate with all of us when he rocks the crowd as one of our many artists performing at the huge Taste Of Country Music Festival which is June 13-15 at Hunter Mountain. Give the big hit a listen here.
The first ever Taste of Country Music Festival is coming to Hunter Mountain for three days of great country music starting on June 13th, 2013. The lineup features Lady Antebellum, Willie Nelson, Billy Currington, Montgomery Gentry,Trace Adkins, Joe Nichols, and many more. Tickets start at $120 and are on sale now.
Subscribe to 107.7 WGNA on