Can't Wait To See Hunter Hayes Again At Hunter Mountain In June [VIDEO]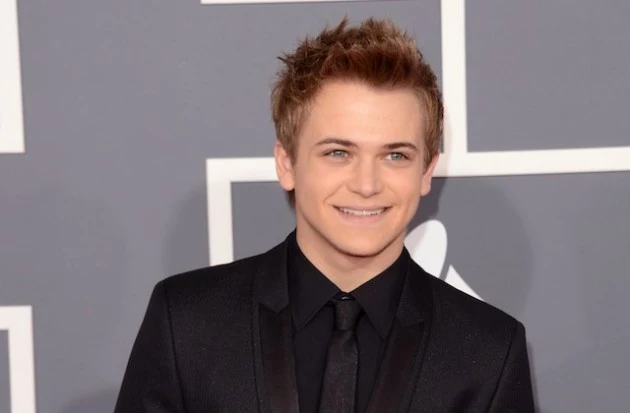 Hunter Hayes is on a roll and his star is rising really fast. He blew away a packed house at the Times Union Center in December on the Carrie Underwood "Blown Away Tour".Hunter Hayes was just coming off his first ever #1 country hit "Wanted" when we saw him at that show, and the next time you see him he will more than likely have two #1 hits and will be working on his third. Hunter's current song "Somebody's Heartbreak" is a 1077 'GNA fan favorite and all signs indicate that it is headed straight to the top of the country charts. Give his new hit a listen here and get ready to sing along with Hunter Hayes outside for a change at the 1077 'GNA Taste Of Country Music Festival.
The first ever Taste of Country Music Festival is coming to Hunter Mountain for three days of great country music starting on June 13th, 2013. The lineup features Lady Antebellum, Willie Nelson, Billy Currington, Montgomery Gentry,Trace Adkins, Joe Nichols, and many more. Tickets start at $120 and are on sale now.
Subscribe to 107.7 WGNA on